Now is the time to discover the world with the ones you love. Cox & Kings offers specially-designed itineraries ideal for family exploration in far-flung destinations. These travel experiences are so jam-packed with adventure, sights and sounds it's a safe bet parents will never have to hear that dreaded question: "Are we there yet?"
Sharing the gift of a Tauck Bridges trip with your family means creating memories for years to come - while learning together, sparking the kids' curiosity, having unbelievable fun, and instilling a spirit of adventure and discovery. You'll have extraordinary experiences, creating genuine bridges to the people and places you encounter. And because they handle the travel details for you, all you have to do is enjoy every moment with your family.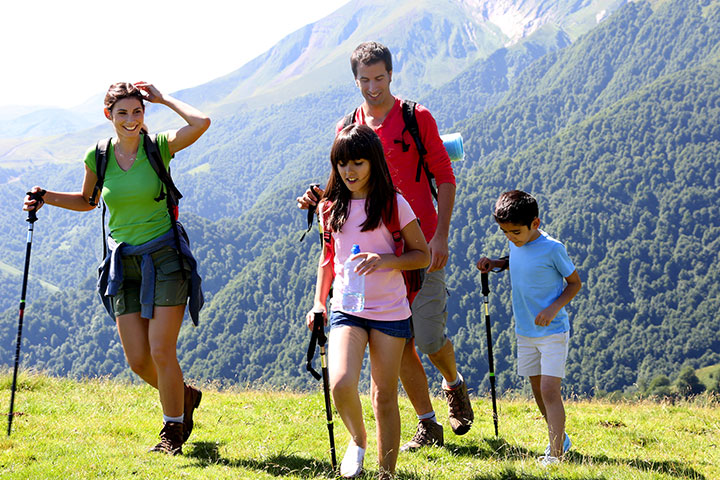 After unpacking in your fabulous accommodations, indulge in a host of family-friendly activities, from exploring distant cities and towns, to swimming with dolphins, to zip-lining through a jungle canopy! We'll help you build the ideal trip for your one-of-a-kind family, taking the stress out of planning, and leaving you free to enjoy your vacation with the ones you love.